So you're wondering why I'm writing about page speed on my blog and to be honest its just to save time. a lot of my private clients have made this adjustment to their webpages and seen the incredible result, this is why I'm going to post this and redirect them to it so they can do it themselves step by step.
What are we going to change?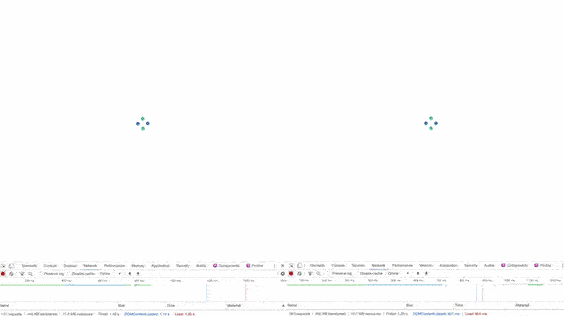 I know my blog is for nondevelopers and I might be getting a bit technical here, but since this is very cost-efficient and you would not want to overpay someone to do this for you here it is. the best way to Increase your Websites load speed by 80% with one trick.
First of all, we are going to check your actual loading speed as it is now, this is how we are going to ensure that you have done it the right way. for this you are going to google page speed, this will refer you to various sites where you can check your actual loading speed.
One of my preferred sites to check the speed is Pingdom you will get them in the first page of google results.
Another site that might help you out could be gtmetrix.com any of these sites will be good so you can have a base point on what speed you are starting at.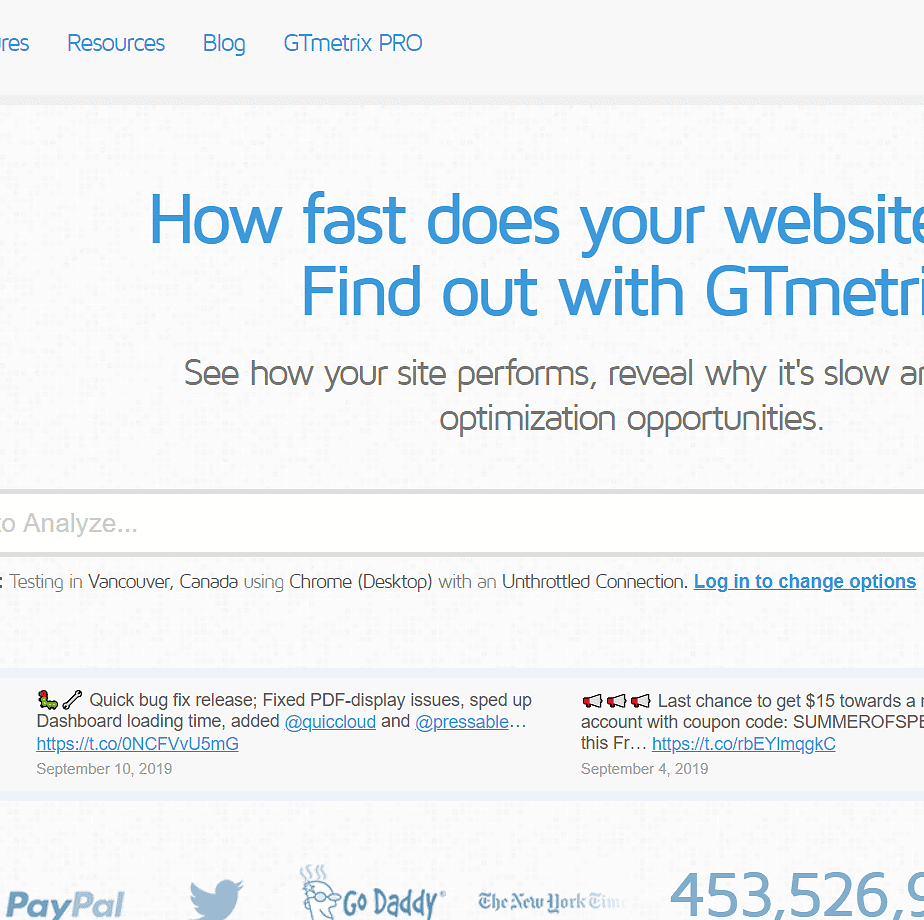 But Why Increase My Website Speed
First of all, why is this important, to make it simple loading speed is one of the most determining factors that Google takes into account and just to put a little of perspective on why this is so important of each second your page load slower you will lose about 20% in traffic, especially if people are searching for your content on their phone you will lose them a lot faster.
And be honest how much patience are you, when looking for things in your phone if the page does not show in less than 5 or 6 seconds you will surely hit the back key and try the next google search.
Notice
If you have already used this trick well just pass on this post since your loading speed won't improve much. and you might want to look for other alternatives to improve it.
My Load Speed
Apparently your attention span is about 8 seconds and well if you have read until now you might be above average. my blog has average loading time from1.0 to 3.0 seconds that is very fast. since its a blog I like it to load as fast possible so you would get the information lighting fast.
THE TRICK
This is how to get the best speed out of your website, optimize your images so the pages will load as fast as possible and I don't mean to RESIZE the images, why yes this will make your site faster but it will lose the quality while you do it. If you are running WordPress you can use a plugin that I love that does this automatically every time that I load and image to a page or post, a real time saver and speed optimizer.
Remember you don't have to use this one there are many in the market but the one I use is cheap and does a hell of a job, depending of the number of images that you upload on your website they have a package for you, I bought a 10 dollar package for this site and I'm sure it will last me the rest of the year.
So the plugin I recommend is Shortpixel

Try it out, I know they will give you a few images for free, and who does not like free stuff.
But if you are not running a WordPress site do not worry, there are tons of image optimizers that you can run.
After Running the Plug-In Run the Test Again.
An now see how much has your loading speed improved. remember the stats you had before and compare them now if you have not sean a monstrous increase on your speed here are some topics that might help you.
Laking a Fast Theme
This might be the second reason why your load speed is so huge, know there are different ways to go about selecting the theme for your website, in fact, it depends a lot on what type of website. for the most part, I create simple websites and rarely get tangle in a difficult development.
My theme to go and simply because it's easy to customize and fast its the Divi theme
It's from Elegant themes and its no only customizable and very fast but they are constantly improving it make it more friendly and thats, not all you can see in youtube it has one of the biggest libraries on a tutorial to make websites on this theme, there a ton of resources.
Hope you found this information useful, please check out our latest content at. www.nondevelopers.com